Venue
Sketches
From sketch to stationery.
How our bespoke venue design stationery begins…
and how stunning it looks when finished.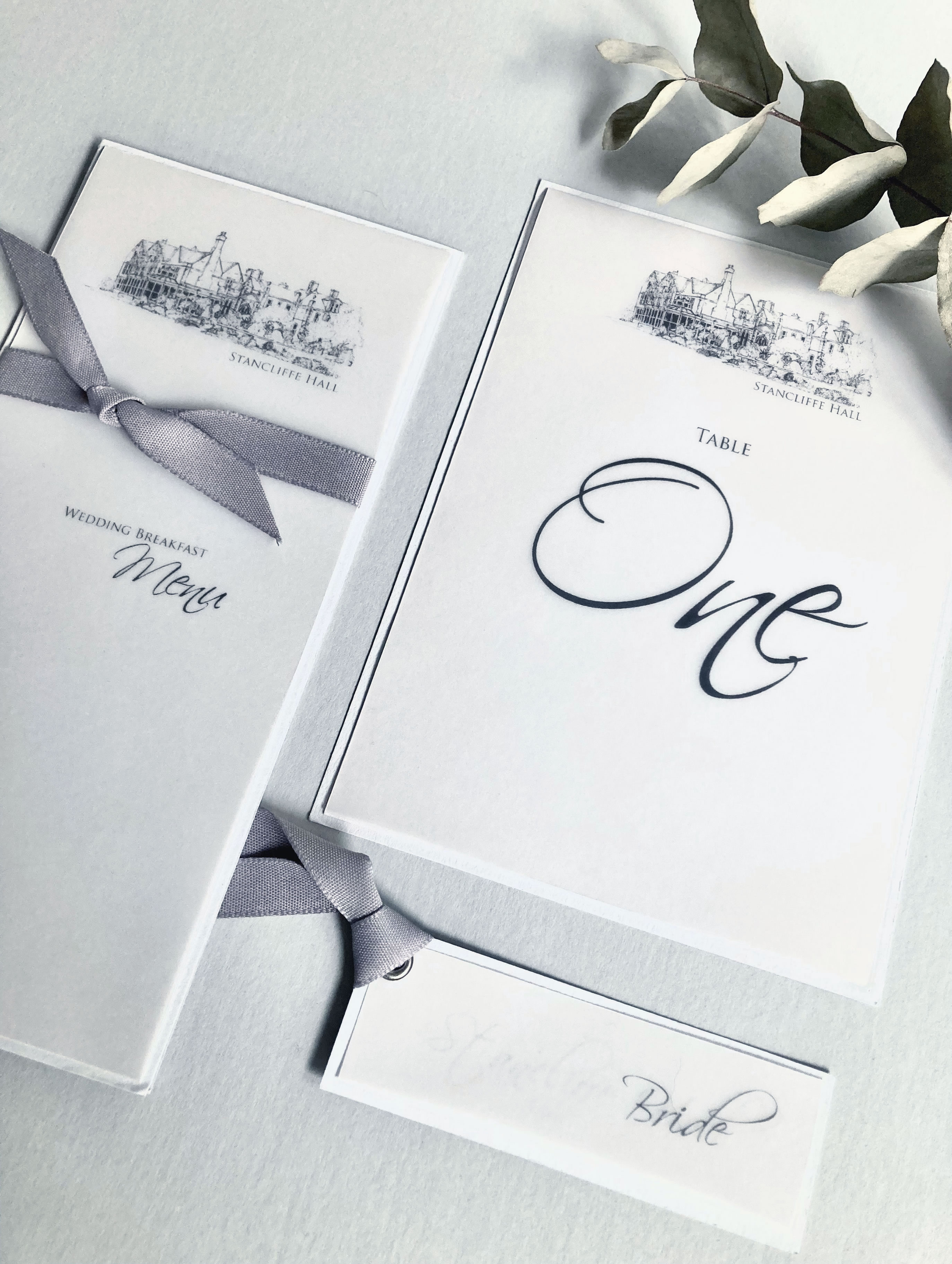 This service allows you to have your venue sketched in black ink. It is then remastered enabling it to be printed on all your wedding stationery items.  Use it as the main design or add it as a feature inside your invitation.
A truly personal and unique design.
Why not enquire today.  A photograph of your venue will be required. Price on application.